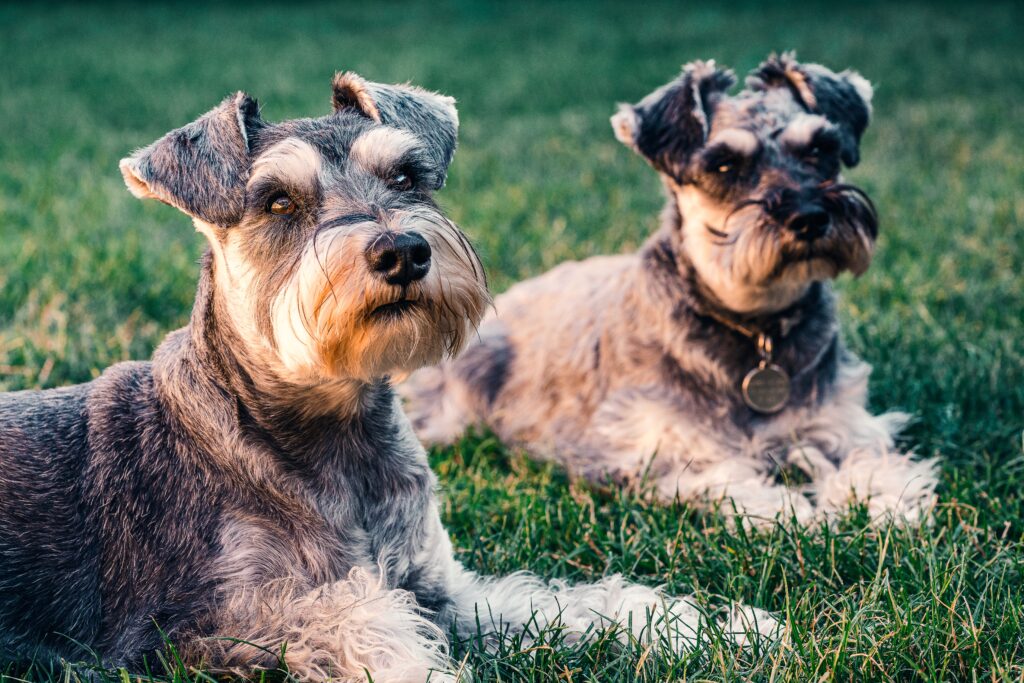 Pet insurance is a great idea, but that is only for covering costs when your furry friend gets sick. If you want to keep your pet healthy and save money at the same time, you should consider pet wellness plans.
Most pet owners know the costs associated with pet care. Vet visits, treatments, and medications can really roll you up when your pet gets sick. Pet insurance covers many healthcare costs when something goes wrong. However, the saying that an ounce of prevention is worth a pound of cure is true in many cases. Pet wellness plans represent that preventive ounce you should consider,ensuring the well-being of your pets and pocketbook.
What is a pet wellness plan?
A pet wellness plan is preventative. It helps cover the cost of regular vet visits and pet health care. Depending on the plan, it could cover the following services:
Wellness examinations
Routine blood tests
Routine vaccinations
Spaying or neutering
Parasite screening and prevention
Microchipping
Nail and ear cleaning
Dental cleaning
Heartworm prevention
The point of a pet wellness plan is tokeep the pet as healthy as possible to avoid future problems or developing diseases. It does not cover emergencies such as injuries or unexpected events such as degenerative diseases
Most pet wellness plans require pet owners to pay for services upfront,and the plan provider will reimburse it upon receiving the invoices.In some cases, the plan provider will provide the covered services, so there is no need for reimbursement.Wellness plans typically have a cap on annual benefits.
What's the difference between a pet wellness plan and pet insurance?
Pet wellness plans focus on prevention, while pet insurance covers unexpected events like accidents and illnesses. While plans differ by provider, below is a general comparison of what pet wellness and pet insurance plans cover.
| | |
| --- | --- |
| Pet Wellness | Pet Insurance |
| Annual exams | Accidents |
| Spay/neuter | Illnesses |
| Routine blood work | Emergency care |
| Heartworm screening | Congenital and hereditary conditions |
| Fecal testing | Orthopedic conditions |
| Urinalyses | Prescription medications |
| Routine vaccinations  such as rabies, Bordetella, giardia, DHLP, parvo, Lyme | X-rays, MRIs, CAT Scans, Ultrasounds, etc. |
| Teeth cleaning | Rehabilitation and Therapy |
| Flea, tick, and heartworm treatments | Surgical procedures |
| Microchip | Hospitalization |
Are Pet Wellness Plans Affordable?
The costs of a wellness plan will depend on the provider and coverage, but a subscription typically costs between $15 to $35 a month for an adult dog. You can use your pet wellness plan on its own or combine it with pet insurance to cover all your bases.
In most cases, you prepay for pet wellness services, so it is to your advantage to ensure your pets get regular wellness checks and screenings. In addition, pet wellness services keep incipient diseases or conditions from getting worse, generally reducing treatment costs.
Some Pet Wellness Plan Providers
Like pet insurance, pet wellness plan providers offer catch-all plans for anyone in any or most states in the US. However, before committing to a subscription, ask your vet if they offer a pet wellness program. You might get a better deal,and you're putting your money back into your community. If that is not possible, consider one of the plan providers below.
PawPrint
PawPrint offers a pet wellness plan that comes with an app, so it is easier for pet owners to set appointments and medication reminders and access health records. The plan uses the reimbursement model, so you need to pay upfront for services. The advantage is that you can go to any vet or lab for routine checkups and testing at your convenience.
The monthly subscription for PawPrint Wellness is $20 and covers more than $400 worth of services a year. Check the website for a complete list of covered benefits.
Overall, PawPrint Wellness is an affordable and convenient way to keep your pets healthy. The app is a nice touch.
Wagmo
Wagmo offers both pet insurance and pet wellness plans. The standalone pet well plans offer typical services under three price tiers: Value, Classic, and Deluxe.
The subscription plans differ in the annual cap for reimbursements. Value is $20 a month with a cap of $350. Classic is $36 a month with a cap of $650. Finally, Deluxe is $59 a month with a cap of $1,100.
Some services are only available for Classic and Deluxe, including urinalysis, grooming, and parasite medication. Overall, Wagmo is a bit pricey and not available in all states.
Check the Wagmo website for more details on their covered services under each plan.
Nationwide Pet Wellness
Nationwide Pet Wellness is under the umbrella of a national health insurance brand, but it is a standalone product. You do not have to purchase pet health insurance to avail a pet wellness plan.
Its pet wellness plan covers standard checkups and services at the cost of $12 to 18 a month for up to $400 annual reimbursements for the Basic Plan. The Plus plan costs between $17 and $22 for up to $550 yearly reimbursements. The plan cost will depend on the pet species and state.
While this is the most affordable plan on the list, you should consider that reimbursements may take a long time. Because it is under a traditional insurance company, the process typically goes through many stages before you can get your money back.
Check the Nationwide Pet Wellness website for a complete list of covered services and conditions of service.
Summary
A pet wellness plan is an excellent idea to ensure your pet's continued good health and well-being. The $20-odd you will spend on a monthly subscription is well worth it, as healthcare costs will be more than that in the long run. In addition, having one will motivate you to give your pets routine care.